Commercial Caulking
Concrete Joint Sealant
Concrete Caulking
Expansion Joint Replacement
Expansion Joint Caulking
Expansion Joint Sealant
Window Caulking
Window Sealant Repair
Building Exterior Caulking
Caulking & Sealant Service Types:
High Rise Buildings
Office Buildings
Hospitals
Schools / University
GHB Construction Services Inc. has the leadership and specialists to develop and propose in detail the scopes of work and cost-effective solutions to fit your needs now, and for budgeting purposes. We self-perform our caulking and sealant work with the responsiveness, expertise, and quality that our clients expect.
GHB Inc. Mission Statement ~
Our mission is to enable property owners and managers to overcome the waterproofing and exterior maintenance challenges they will inevitable face; we work to protect and enhance property investments at an affordable price.
Call us Today for a Free Consultation at (425) 250-1044
Click below to Visit all GHB Companies & Services, and learn more about our Window Cleaning Company & Fall Protection Division...
Summary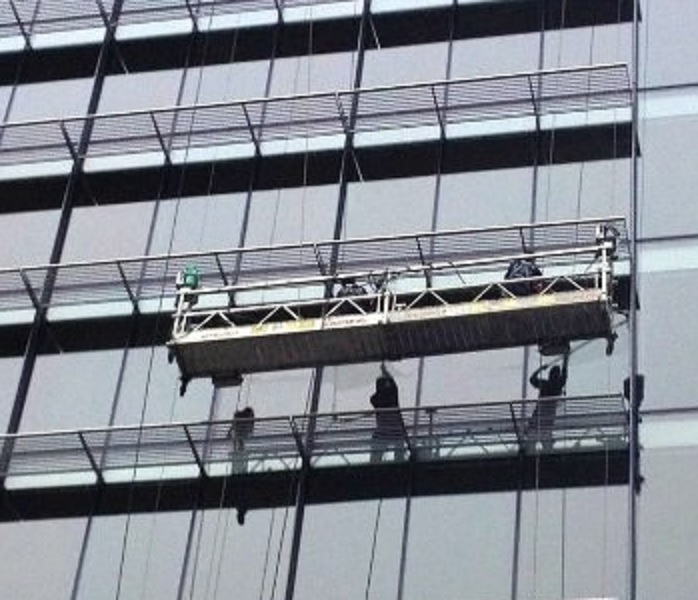 Article Name
Commercial Caulking and Sealant
Description
As a building owner, maximizing energy efficiency and cost savings are crucial to your bottom line. Windows, openings and expansion joints can leak your dollars out the window.
Author